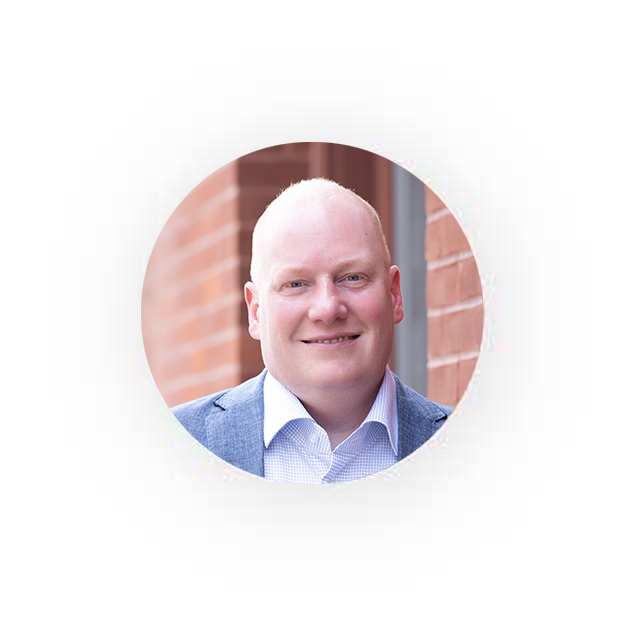 Michael Merrigan
Founder of Shadmoor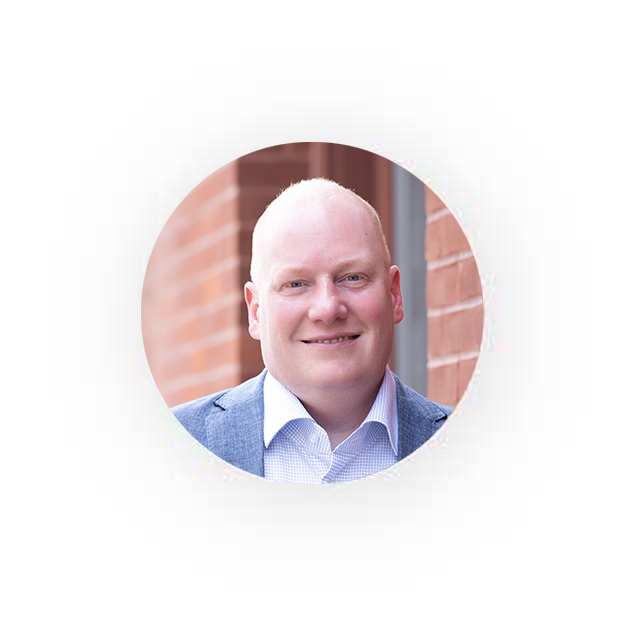 Michael Merrigan
Founder of Shadmoor
Prior to founding Shadmoor in March 2014, Mr. Merrigan was a Managing Director at Gottex Fund Management, a fund of hedge funds with assets under management exceeding $5 billion, and a member of Gottex's Investment Committee. As Global Head of Operational Due Diligence at Gottex, Mr. Merrigan led a team of four individuals based in the U.S., Europe, and Asia that conducted the operational due diligence on over 150 hedge funds with varying investment strategies. Prior to his four years at Gottex, Mr. Merrigan implemented the first in-house operational due diligence program at General Motors Asset Management, one of the world's largest pension plans, with assets under management exceeding $100 billion. Mr. Merrigan has focused his career on alternative investments, working as a hedge fund analyst at HRJ Capital, a boutique firm, and at Credit Suisse. Mr. Merrigan began his career working in the operations group of GAMCO Investors. Mr. Merrigan is a 1997 graduate of Boston College.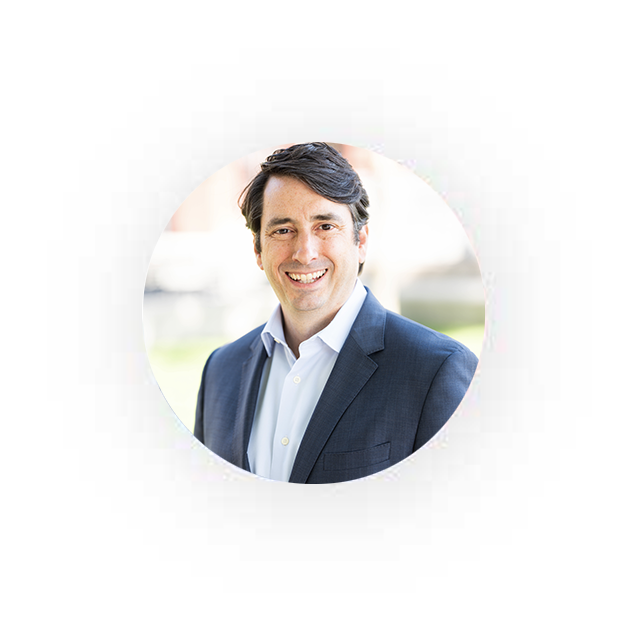 David Umbricht
Managing Director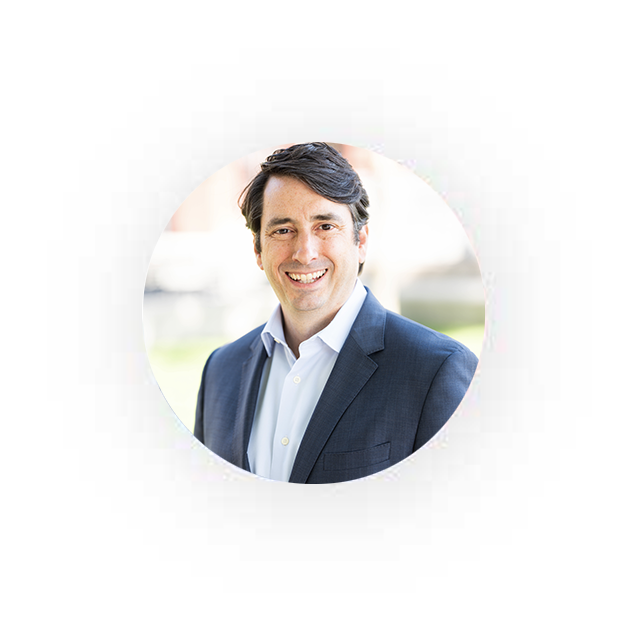 David Umbricht
Managing Director
David Umbricht joined Shadmoor as a Consultant in August 2019 and was hired as a Managing Director in October 2019. Prior to working with Shadmoor, Mr. Umbricht was a Portfolio Manager at Turtle Creek Investment Advisors, a family office, for seven years. At Turtle Creek, Mr. Umbricht invested across a broad range of asset classes from long only equity and fixed income to hedge funds and private equity, credit and real estate funds. Mr. Umbricht spent eight years with Allianz's fund of fund businesses, investing across hedge fund strategies. Prior to this he worked with Citigroup in their fund of fund group and their private bank in Geneva, Switzerland, where he covered their active trading clients in both the Middle East and Europe. Mr. Umbricht is a 1995 graduate of Boston College and is a CFA Charterholder.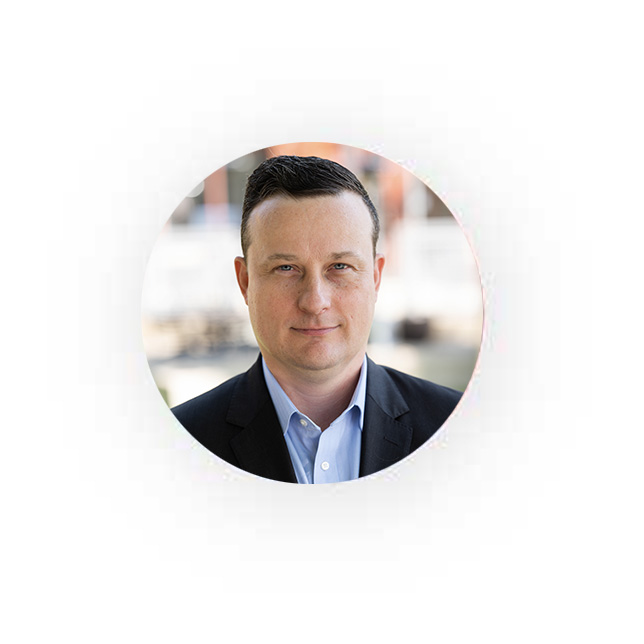 Clif Covington
Director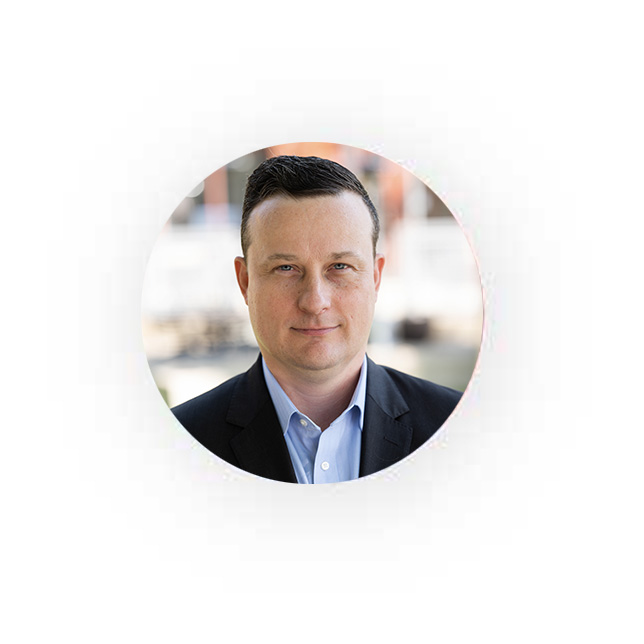 Clif Covington joined Shadmoor as a Consultant in November of 2016. As of January 2021, he is a Director. Prior to working with Shadmoor, Mr. Covington was an Associate Director at UBS in the derivatives documentation group. In his role at UBS, Mr. Covington negotiated securities trading documentation in addition to streamlining key operational processes within the investment bank. Prior to his five years at UBS, Mr. Covington worked in a legal and operations capacity for the consumer products company WestPoint Home. Mr. Covington worked with members of Carl Icahn's diversified holding company, Icahn Enterprises, to modernize the company and effectively manage risk during its strategic realignment. Mr. Covington is a 2001 graduate of Williams College.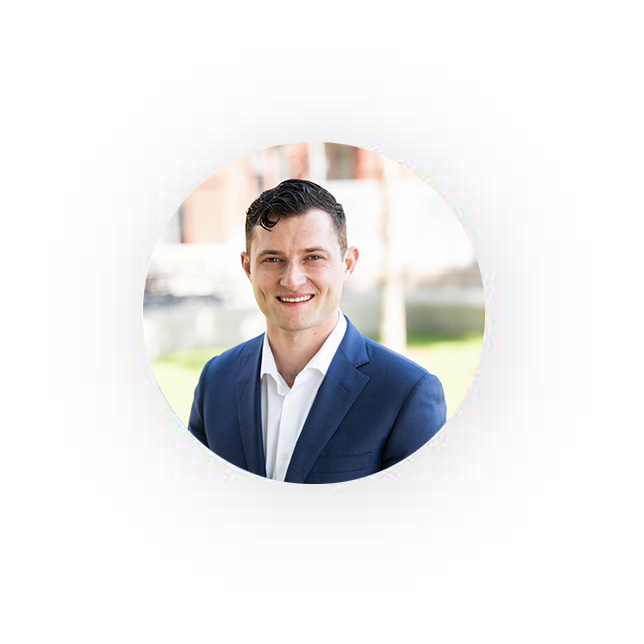 Tyler Gambardella
Senior Associate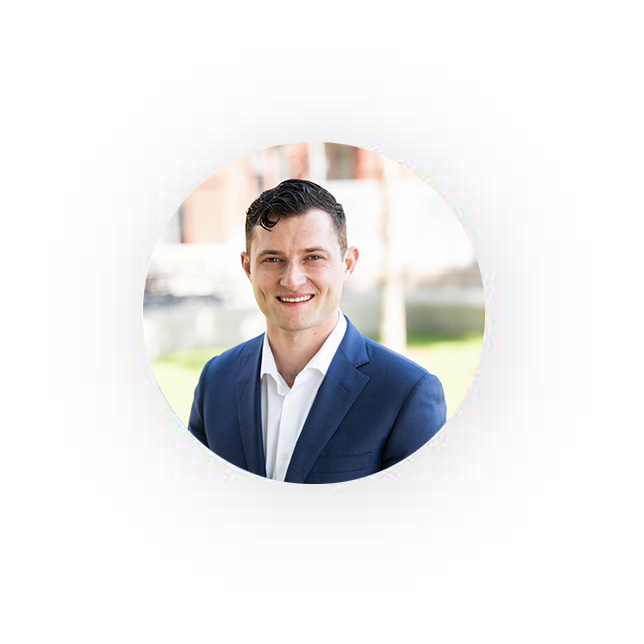 Tyler Gambardella
Senior Associate
Tyler Gambardella joined Shadmoor as an Associate in March 2020. Prior to his time at Shadmoor, Mr. Gambardella worked in Interactive Brokers Professional Services Department working to assist institutional clients with trade support and margin analysis. Mr. Gambardella is a 2019 graduate of Fairfield University.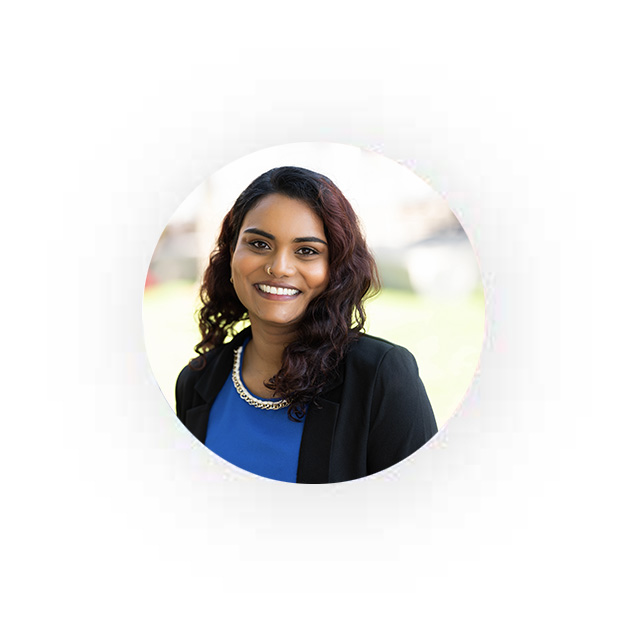 Puva Balakrishnan
Senior Associate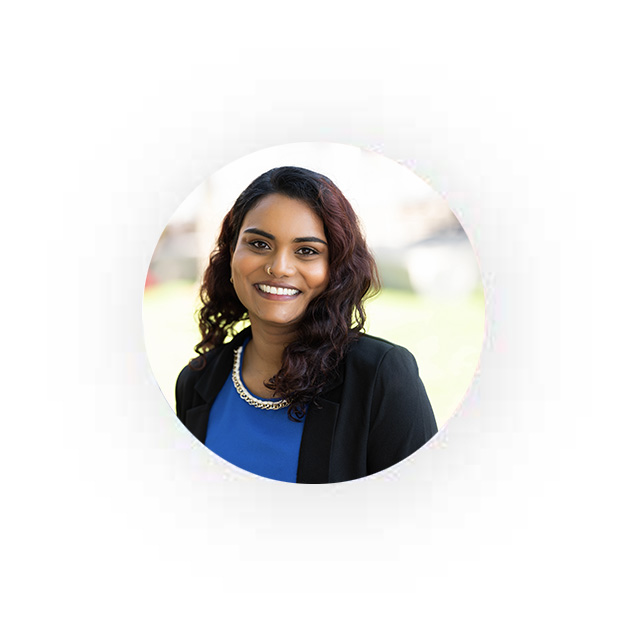 Puva Balakrishnan
Senior Associate
Puva Balakrishnan joined Shadmoor in May 2022. Ms. Balakrishnan completed her MS in Finance and Investment Management at Sacred Heart University in 2022. Prior experience includes serving as a financial service consultant at both Prudential Assurance Co. and Legacy Fa Pte Ltd. Ms. Balakrishnan also holds a B.Sc. in Economics and Finance from University of London, Singapore Institute of Management.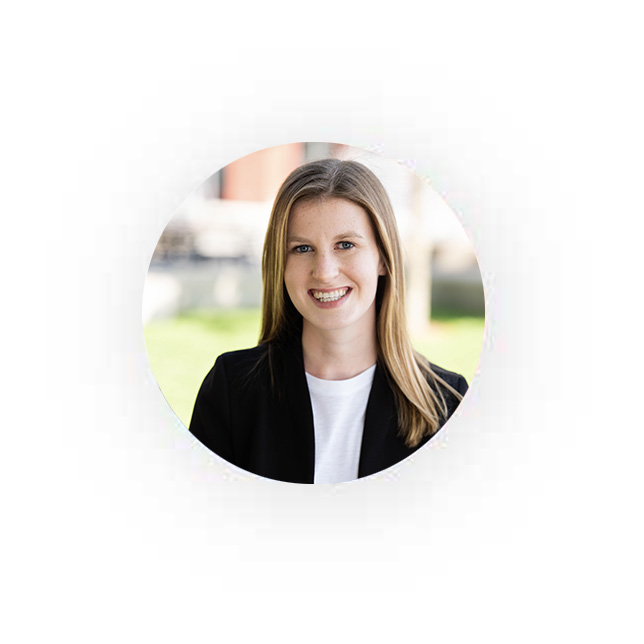 Brenna McGeady
Associate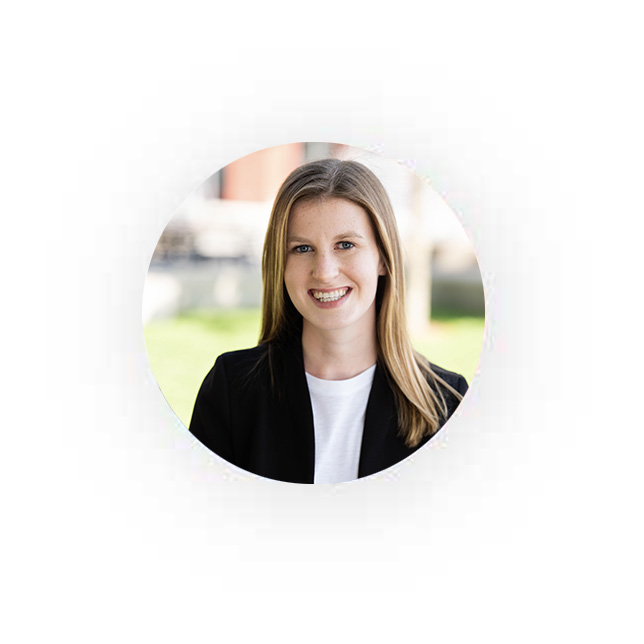 Brenna McGeady joined Shadmoor in 2021. Shadmoor is her first full-time role since graduating from college. Ms. McGeady is a 2020 graduate of Quinnipiac University.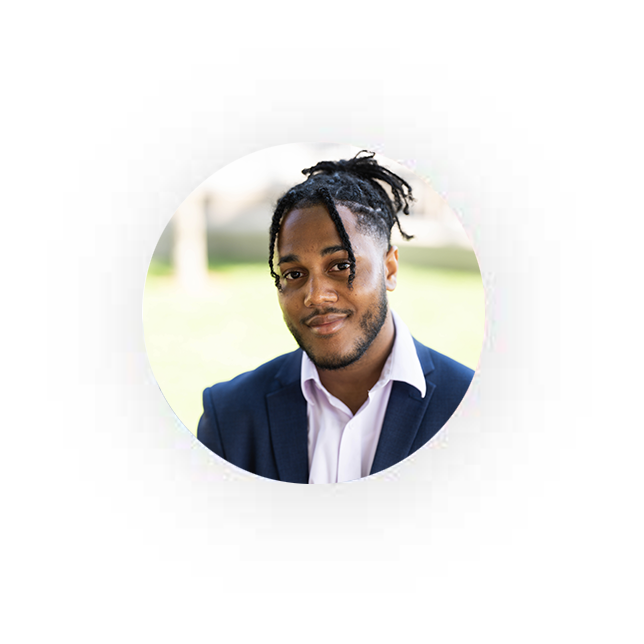 Colin Townsend
Associate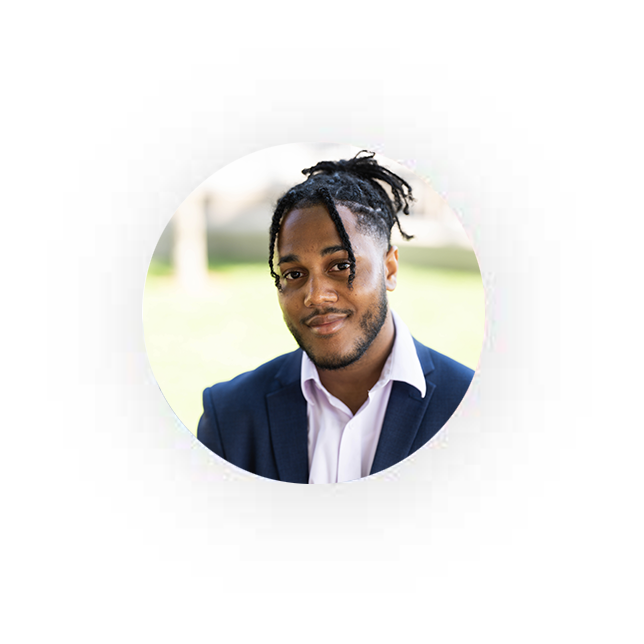 Colin Townsend joined Shadmoor in 2022. Shadmoor is his first full time role. Mr. Townsend completed his undergraduate degree at Fairfield University in 2022 with a bachelor's degree in Politics and Economics.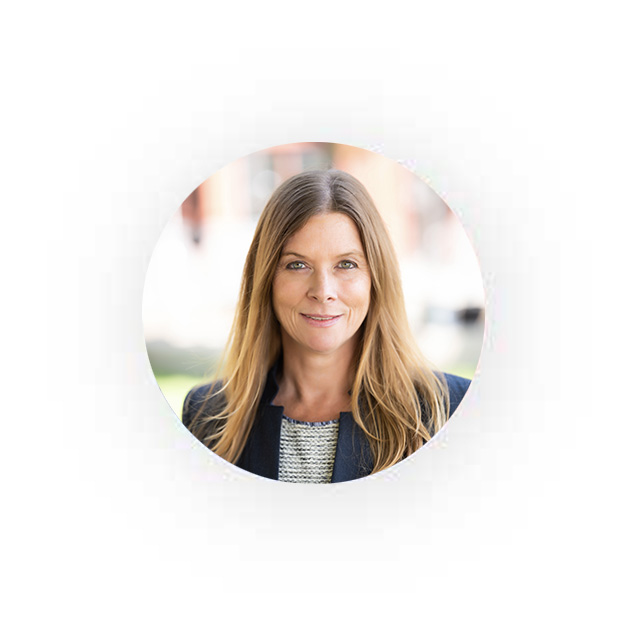 Melissa Haire
Consultant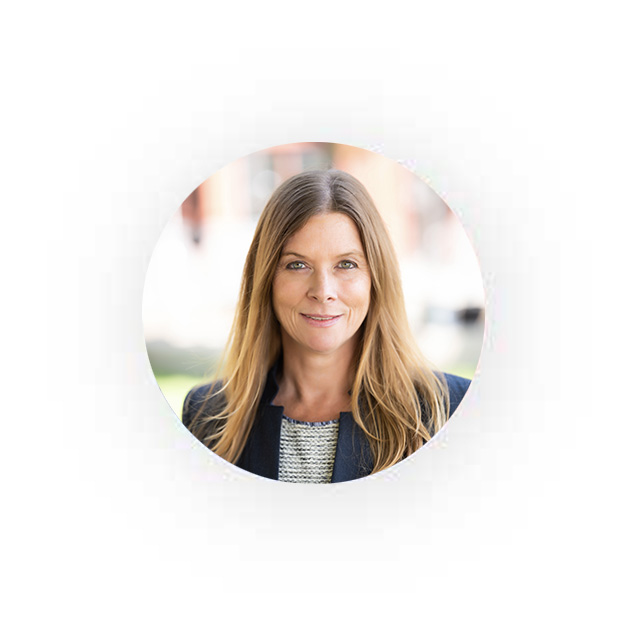 Melissa Haire joined Shadmoor as a Consultant in February 2019. ​Prior to her time at Shadmoor, Ms. Haire was a Director at Credit Suisse in the prime brokerage group for 15 years. During her time at Credit Suisse, Ms. Haire worked closely with hedge fund clients, holding senior roles in client service, transition management, and sales. Before Credit Suisse, Ms. Haire worked at PricewaterhouseCoopers, LLC for 4 years in the Assurance group, covering Hedge Fund and Private Equity clients. She holds an active CPA license, issued in the state of Massachusetts. Ms. Haire is a 1998 graduate of Colby College.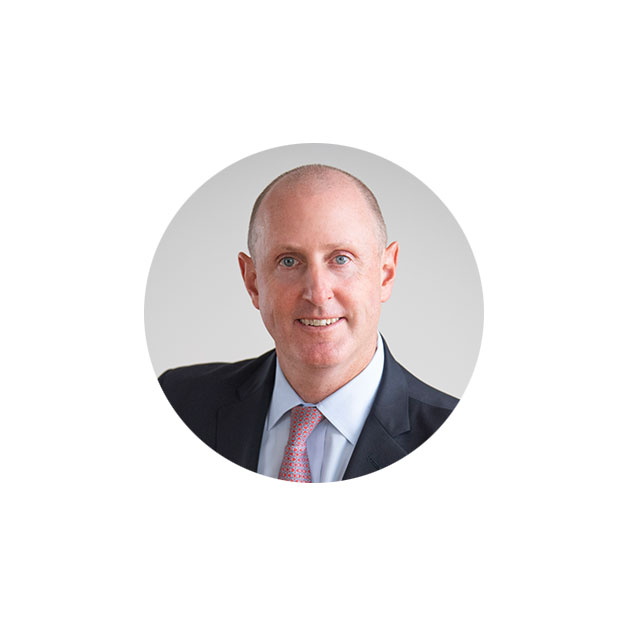 Jeff Morton
Senior Advisor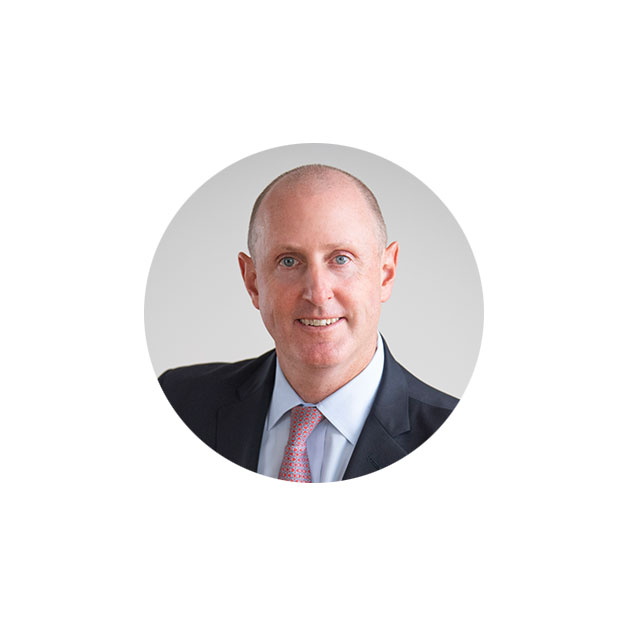 Jeff Morton
Senior Advisor
Jeff Morton co-founded ACA Compliance Group, one of the largest global GRC companies, producing a portfolio of advisory and technology-oriented solutions across the regulatory compliance, cybersecurity and privacy and financial crimes industries. At ACA, Jeff served on the firm's Management Committee, while organizing and leading a global sales and marketing team spread across multiple jurisdictions, including the US, Europe and Asia. Additionally, Jeff was actively involved in spearheading a variety of transformational corporate initiatives, including: strategic planning, process improvement and diversity and inclusion programs and evaluating and participating in several successful corporate acquisitions and divestitures. Prior to ACA, Jeff enjoyed a rewarding career in government, including service as a White House Intern and as a Securities Compliance Examiner and Staff Accountant for the U.S. Securities and Exchange Commission overseeing and regulating a variety of financial services firms, including global investment banks, private equity firms and hedge fund managers.